Improved versions of some of our typefaces families: Arboria, Arbotek, Joost and Rumba.
Probably you already know that these four families are pretty different.
ARBORIA and ARBOTEK are related to each other because both are based on a geometric construction, while Arboria has six weights and two constructions — Roman and Italic — and is meant for editorial design projects, Arbotek has more variety among the four styles.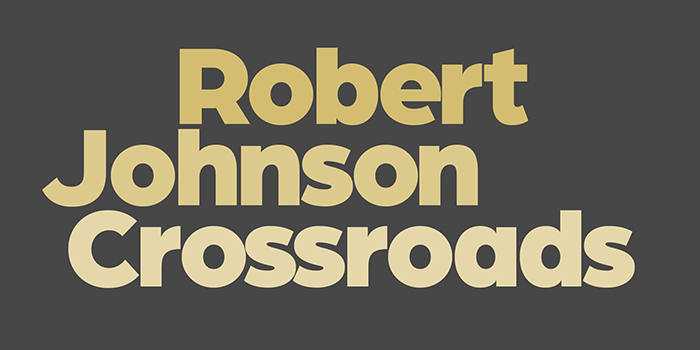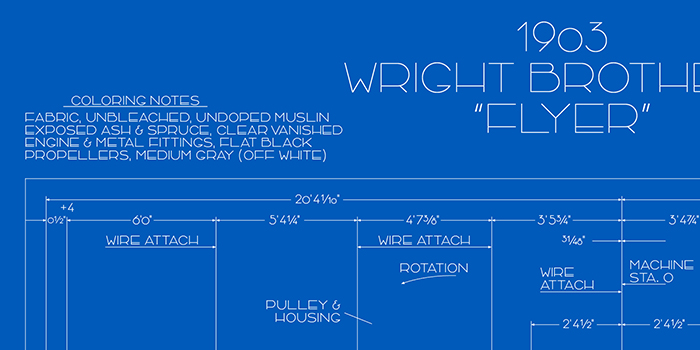 JOOST, in its third incarnation, originally published in 1995, has abandoned the original modules to obtain a better relationship between the different styles. The new set of characters incorporates Central European, stylistic set for capital letters and an OpenType Features repertoire.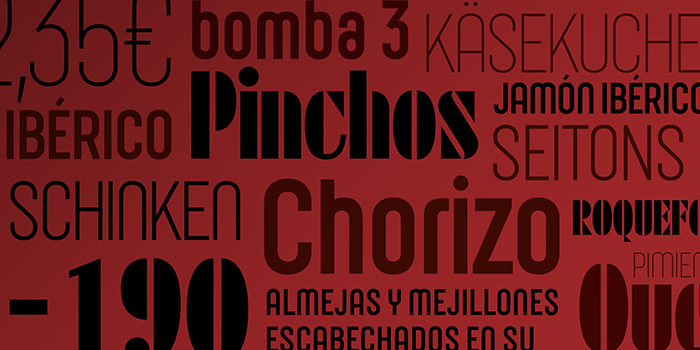 Finally, RUMBA, which is based on a calligraphic structure, explores the optical sizes principle from a very personal way. In coincidence with the release of these typefaces in TypeNetwork, we have included some extra characters and improve the performance of the OT Features.